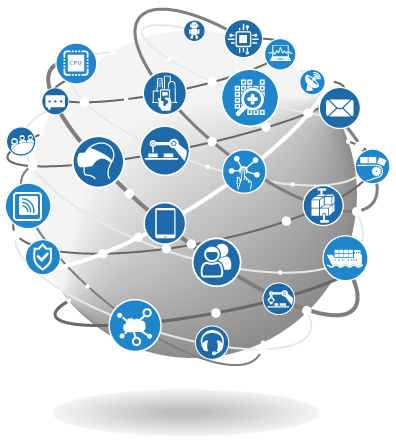 OEM SERVICES
Lutech has provided OEM services to numerous companies through the years. We offer services in sourcing, R&D, customer service and fulfillment. Our success stems from the fact that we treat each OEM product as if it is our own. Not only do we look out for trends and proactively develop new features for the products we are responsible for, we also actively seek to assist in market expansion for that brand. Our success lies in the success of our customers. This is the reason why our partnerships with our customers as well as our vendors last not just years, but decades.

Contact us today for your OEM needs!
Lutech Veterinary Industries, Inc.
105 Remington Blvd., Suite A
Ronkonkoma, NY 11779
P: (631) 584-6688
E: [email protected]
Or fill out our contact form here.